Nova Turns Any Video into a Customized Video for CTV or OLV

Turn This.. Into This..
Connected TV (CTV) is a device that connects to—or is embedded in—a television to support video content streaming. Different types of CTVs include Xbox, PlayStation, Roku, Amazon Fire TV, Apple TV, and more.
Available on standard CTV inventory
Serve via VAST tags
Easily add QR codes for user interaction
View analytics provided by your DSP
Online video (OLV) ads run before, during, and after video content on websites. OLV ads appear in both in-stream and out-stream formats, across browsers and apps, and on devices such as desktops, mobile, and tablets.
Available on all online video players
Serve into all VAST-enabled inventory, including instream and outstream
View analytics provided by your DSP


VAST (Video Ad Serving Template) is the industry standard for video creative ad tags (used for delivery & measurement), supported by all major DSPs, ad servers, and video players.

Nova's CTV and OLV creatives are trafficked using VAST tags and all major versions of VAST are supported:
v2.0 (2012)
v3.0 (2012)
v4.0 (2016)
v4.1 (2018)
v4.2 (2019)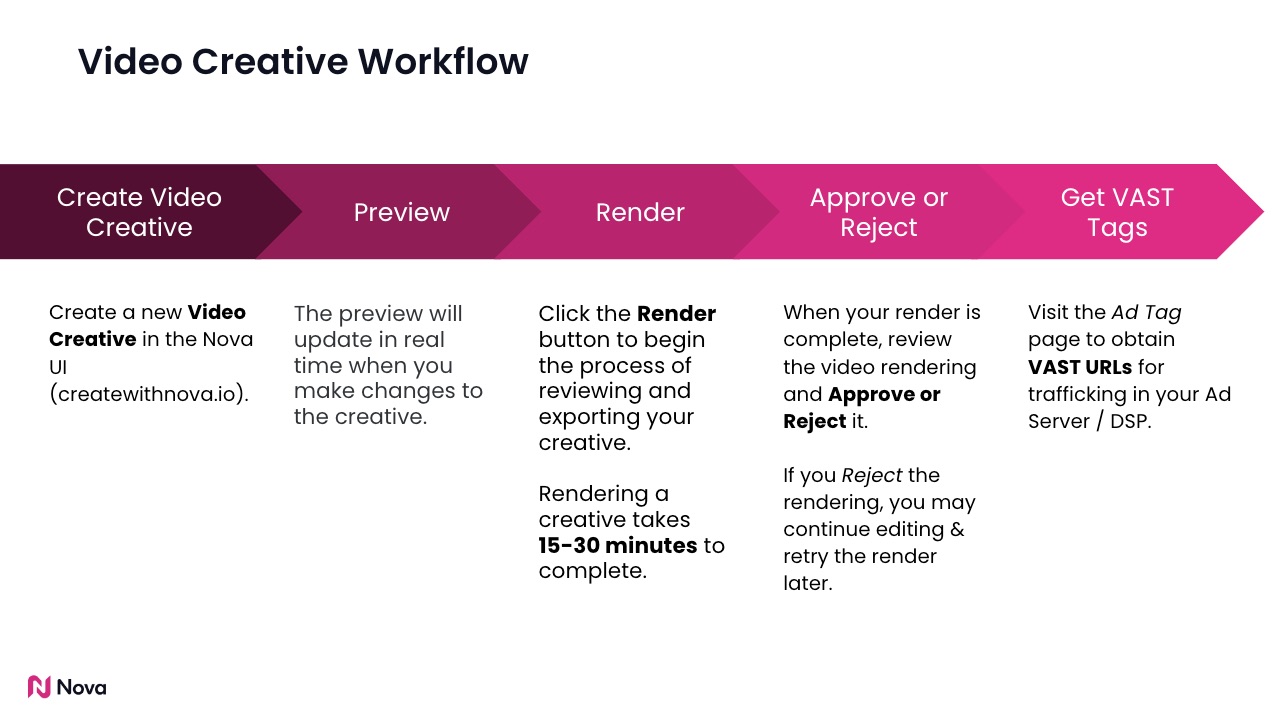 ---
Video Templates
Vertical Video
Optimized for 9:16 and 1:1 (square) ratios
Options for Intro and Outro Scenes

Placement options for the Caption Position, Media Position, and CTA Position (QR Code)
Option for Background Media Blur Effect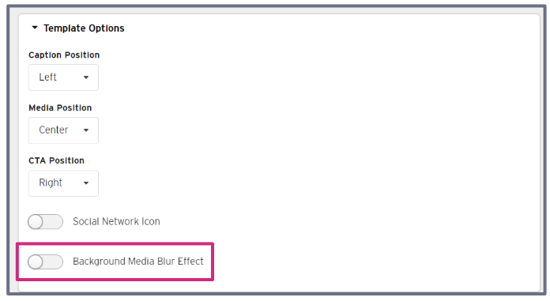 Fullscreen Video
Optimized for 16:9 ratios
Options for Intro and Outro Scenes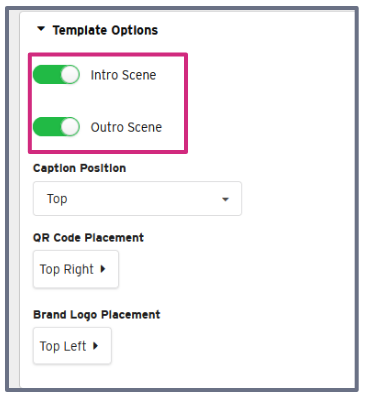 ---
Key Features
Innovation: Stronger video designs, with simple tools to modify basic visual elements
Automation: Standard autofill to import the video asset along with automatically generated ad tags when exporting the video file (VAST); auto-fill is available only for Facebook, Instagram, TikTok
Real-time previewing: Ability to see and preview any modifications made to the ad in real-time before initiating the full render process (optimal workflow)
Efficiency: Ability to build the ad in 5 minutes, with 20 minutes for full rendering, without any technical, design or videography skills required
Flexibility: Start with any initial video asset - a TV commercial, a social post, etc - in any format - square, vertical, or horizontal - and flow it into one of our templates
Interactivity: All video formats provide interactivity by default, through QR codes on CTV formats and click-out URLs for OLV formats
Performance: Ability to rapidly create multiple versions (through multi-threaded rendering) in order to test multiple ad variants


---
New Features
Auto-Import Videos
From Facebook, Instagram, or TikTok
Built-In Trimming
Intro/Outro support for 6, 15, 30 second videos
QR Codes
Customizable with destination URL
Specific QR Code colour customization for Vertical Video on CTV
CTA Button
Customizable colours and fonts
Available for OLV creatives using Vertical Video
Design Options for Video Background
Background media blur for Centre Vertical Video
Customizable colours
Layouts and On-Screen Components
13 font families, QR code location, text location
In-Browser Rendering
View changes in real-time
VAST Tracking
Supports adding 3rd party trackers to the following events:
0% (Start), 25%, 50%, 75%, 100% Video Complete
Mute, Unmute
Video Pause
Video Maximized
Accept Invitation
Learn how to create a CTV/OLV creative via Social Import.
Learn how to create a CTV/OLV creative via Manual Build.
Have any questions about CTV/OLV features? Send us your request to support@createwithnova.com