This article discusses the exciting new feature that allows users to add their own Custom QR Code to a CTV Creative.
Customized QR Codes for CTV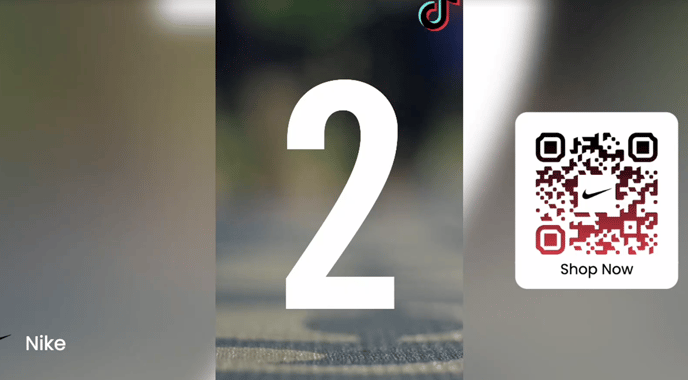 To customize QR codes under any CTV creative, navigate to the QR Code section of the creative.
The default is "standard", click the dropdown box and select Custom Image Upload
Drag and drop the custom QR code onto the QR Code Image upload (or just click it and select the image to upload)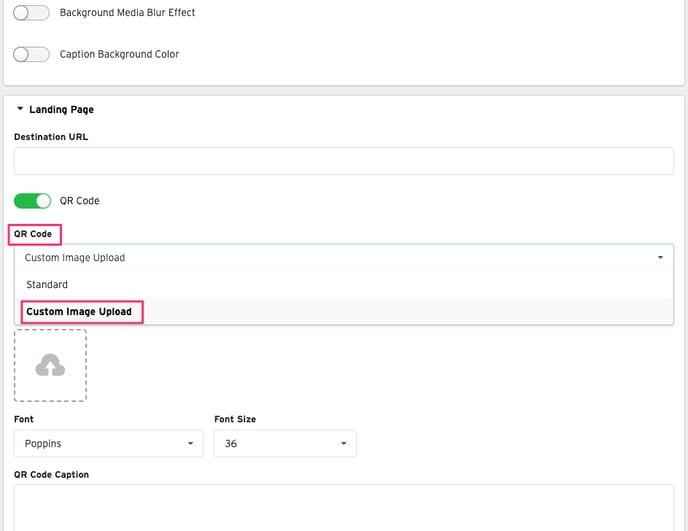 Important Things to Note:


This option is only for CTV (VAST) Creatives
There are no specific minimum height/width requirements; standard QR codes should suffice.
Support (PNG/JPG) image formats.
We are not able to provide any scan tracking on custom uploaded QR codes.
Have any questions about the CTV custom QR Code option? Send us your request to support@createwithnova.com