The Landing Page URL in a Social Display creative can be set to a website URL, telephone number, or email address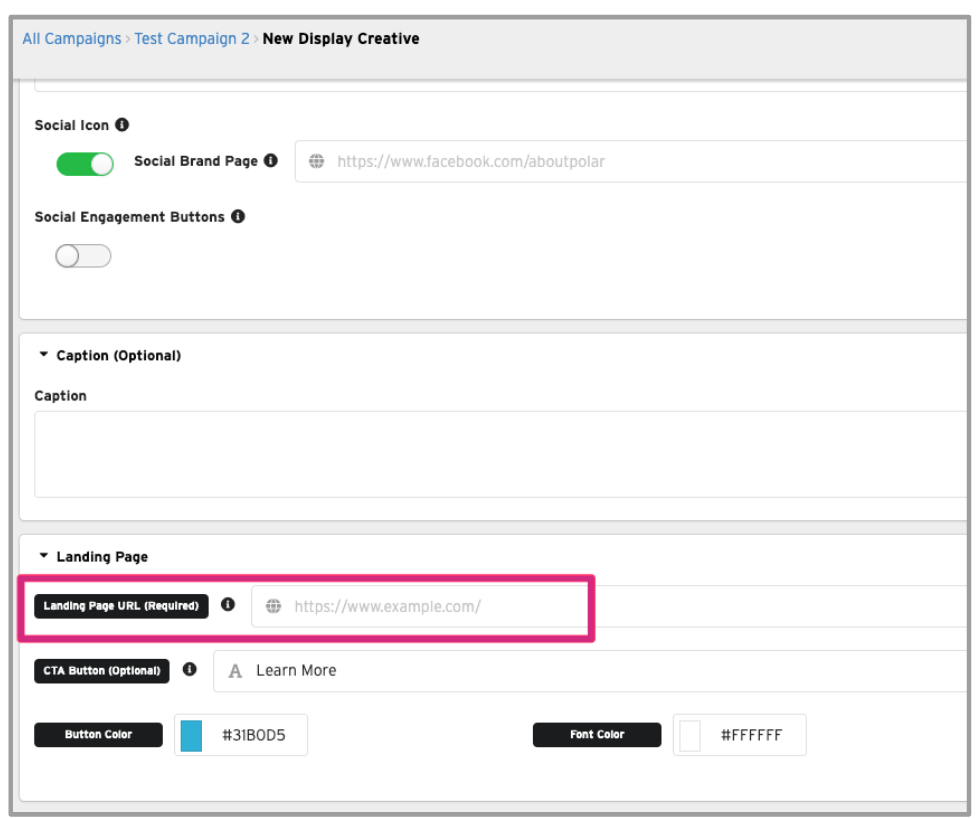 How to Add a Telephone Number
Telephone Links
Example of Format tel:1800247888
Additional Information
Nova accepts any combination of a 7-15 digit phone number
Any additional inputs other than numerical digits will be removed for formatting purposes, this includes periods, hyphens, brackets, pluses, or spaces.
Country codes are optional but recommended if your intended audiences are not local
When clicked, the CTA button will open the device's phone calling application
If the advertiser has a different phone number for each geographical location, then a duplicate creative should be made for each phone number and should be accordingly trafficked by geography



Telephone Links - Post Click Experience
iOS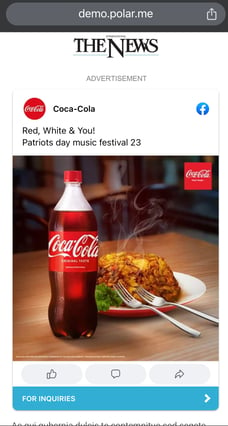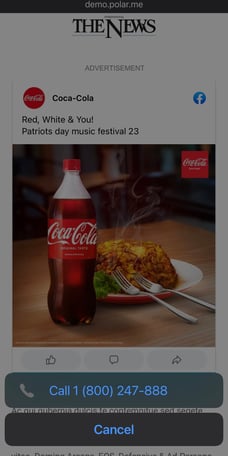 Android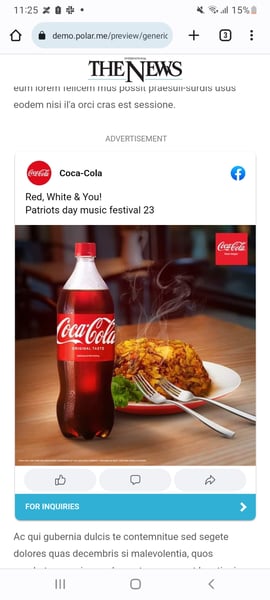 .
How to Add an Email Address
Example of Format mailto:nicole@createwithnova.com
Additional Information
Any valid emails are accepted
Any spaces will be removed for formatting purposes
When clicked, the CTA button will open the device's emailing application
If the advertiser has different emails, then a duplicate creative should be made for each email variation

Email Links - Post Click Experience
iOS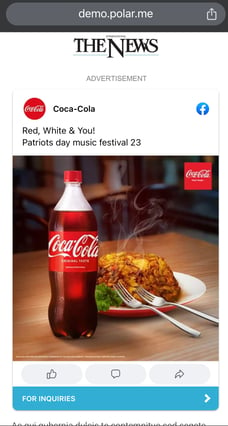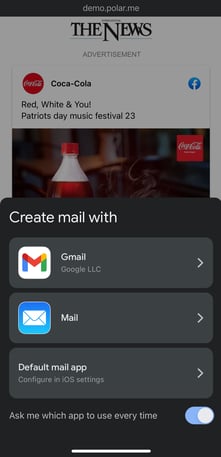 Android


.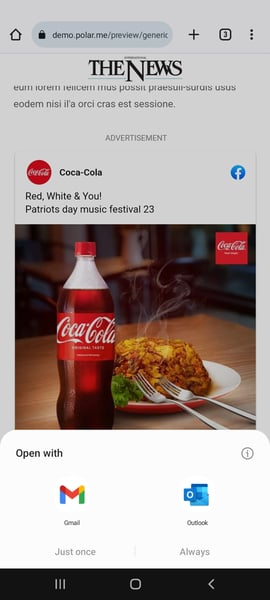 Learn how to Add a Creative via Manual Asset Upload.
Have any questions or facing issues setting the Landing Page URL? Send us your request at support@createwithnova.com