Please follow the following Best Practices for the new CTV/OLV Templates:
Keep video length under 60sec: It is highly recommended that you use videos of duration 60secs or less. This ensures better completion rates and more engaged audiences. Some DSPs have strict duration limits of 15s and 30s.
Note: When setting up creatives in our platform, videos with smaller durations will render faster than larger videos
Use Strong CTAs: CTAs that outline the post-scan experience drive a higher conversion rate

Add CTA to QR codes so the audience knows what to scan for (i.e. Shop Now, Book Now, Where to Buy, Learn More, etc)
Keep the caption/CTA short so the viewer is able to read them.



Larger codes generate higher scan rates and are more effective

Make font large enough to see from 10 ft away (this includes QR code text)
Keep the foreground darker than the background to ensure "scanability"



Use Engaging Vertical video from social with the blurred background effect

Test different layouts/CTAs to maximize conversions



Remove hashtags from captions as they aren't relevant in the VAST environment


Include the Intro and Outro to improve the overall appearance of the creative and ensure the QR code is visible for longer in the video (even after the actual content finishes).
Some DSPs have hard duration requirements of 15s or 30s. In those cases, if the video asset is 15 or 30 seconds, the intro or outro scenes cannot be used since it increases total duration.
CTV Demo #1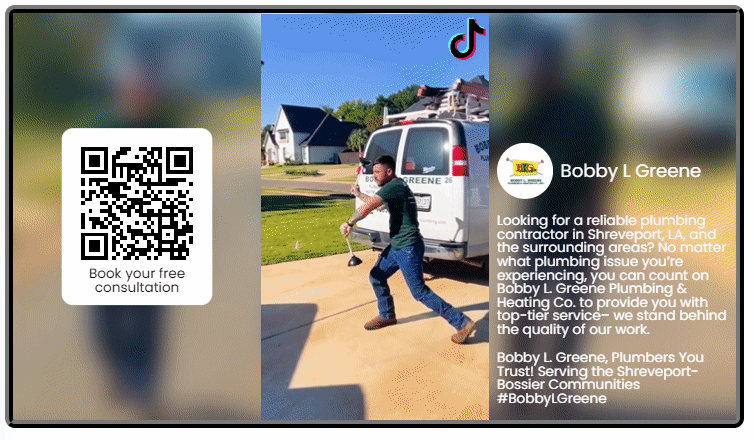 CTV Demo #2
OLV Demo #1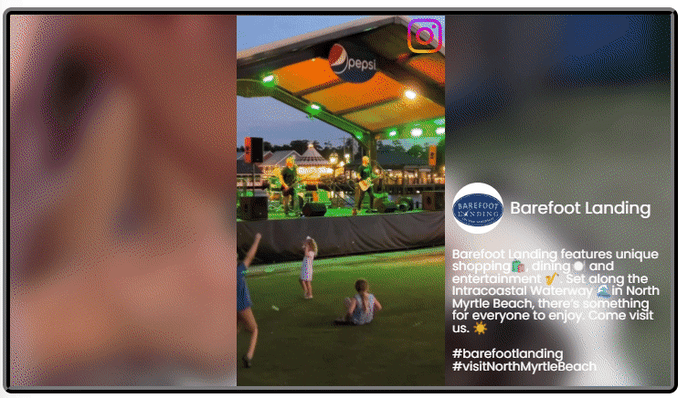 OLV Demo #2